Average SFH Home Prices Compared: McKenzie Square and McKenzie School Boundaries  – last 36 months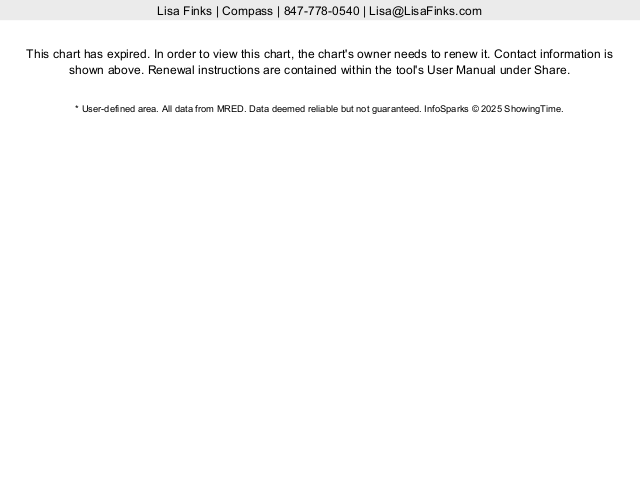 Months' Supply of SFH Homes For Sale in McKenzie and McKenzie Square – last 36 months.
Following supply and demand principles, McKenzie Square typically has the fewest homes available (with the highest prices). A good rule of thumb is that 6 months supply is a balanced market. A lower than 6 month supply favors sellers (with less inventory from which buyers can choose) and a higher than 6 month supply favors Buyers with more inventory from which Buyers can choose. See the below chart for historic and current inventory levels.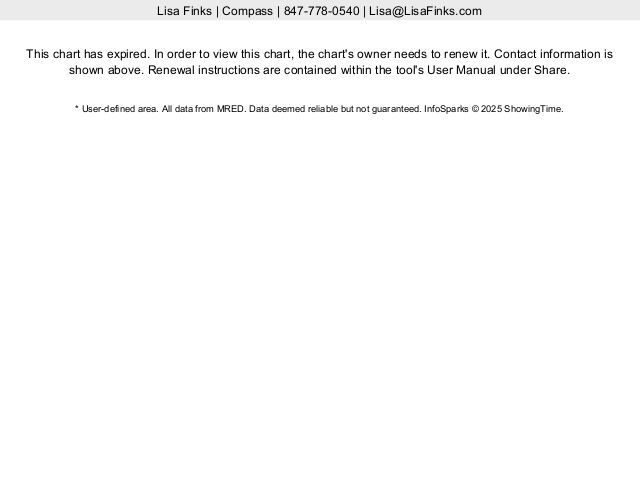 New Construction in McKenzie School area
New Construction throughout the Village is skyrocketing. Builders are identifying some of the best lots in McKenzie on which to build. It's fairly difficult to find a new construction home for under $1,500,000 but it can be done. We track the new construction trends in Wilmette so please feel free to reach out for more information.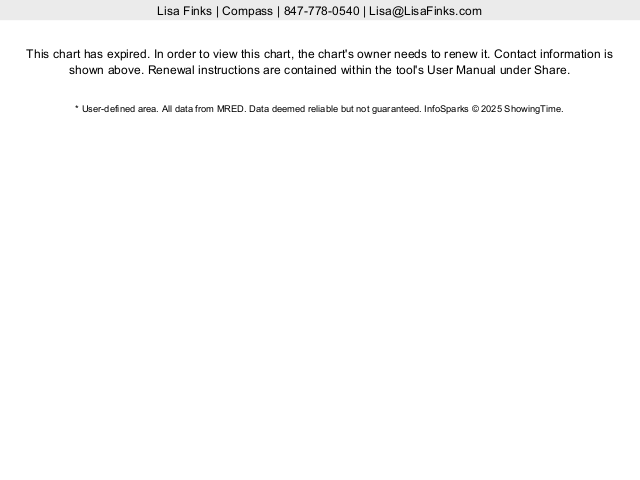 Distribution of Home Prices in McKenzie School District
The below chart gives you an idea of the number of homes in each of the following McKenzie School price brackets. Knowing the number of homes in your given price bracket can help estimate how much competition you may be up against (a bracket with fewer homes may face more buyers except in the case of ultra-luxury homes where fewer buyers organically exist).