Northbrook Home Sales Stats for Single Family Homes.  Contact me at Lisa@LisaFinks.com for condo/townhome data.
Average Home Sales Price
Average home sales price in Northbrook over the last 12 months: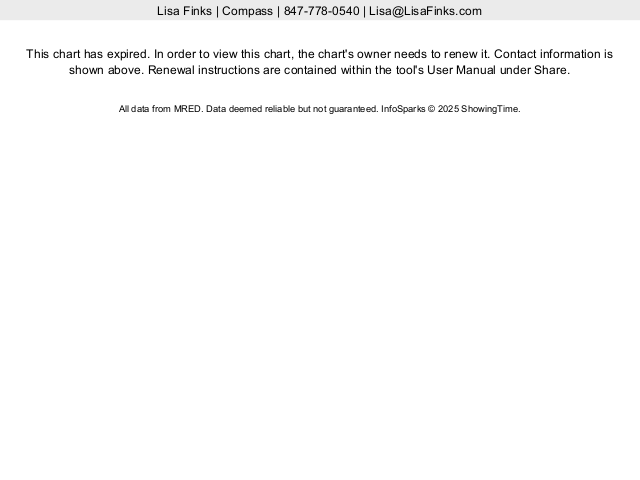 Months Supply of Homes in Northbrook
Below is a chart reflecting the inventory of homes in Northbrook over the past 12 months. A balanced market equates to a 6 month supply of homes. In other words, if no new homes came to market, it would take 6 months to sell every home.
When the supply goes below 6 months, the market favors Sellers.  When the supply rises above 6 months of inventory, the market favors Buyers.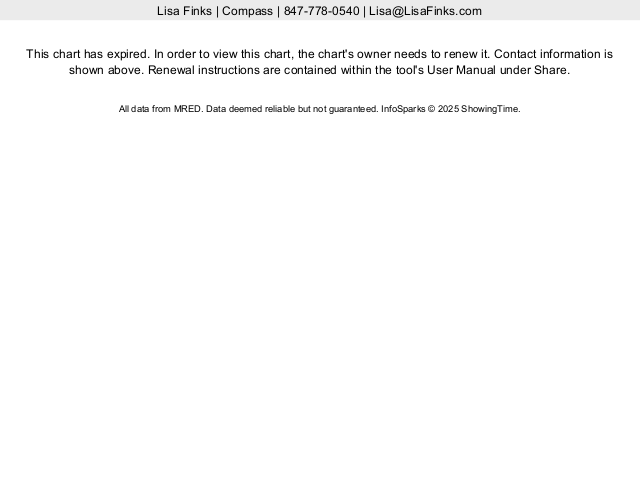 Average Days on Market


Below is the average market time for homes in Northbrook. Market time is a product of home inventory.  With fewer homes on the market, homes generally sell faster unless extenuating market conditions exist.  Seasonality can also affect market time as fewer buyers are out over the winter and holiday months.