Wilmette Illinois Home Sales Statistics for Single Family Homes.  Contact me at Lisa@LisaFinks.com for condo/townhome data.
For specific elementary school and neighborhood stats, click below:
Average Home Sales Price
Average home sales price in Wilmette over the last 36 months:
Months Supply of Homes in Wilmette
Below is a chart reflecting the inventory of homes in Wilmette over the past 12 months. A balanced market equates to a 6 month supply of homes. In other words, if no new homes came to market, it would take 6 months to sell every home.
When the supply goes below 6 months, the market favors Sellers.  When the supply rises above 6 months of inventory, the market favors Buyers.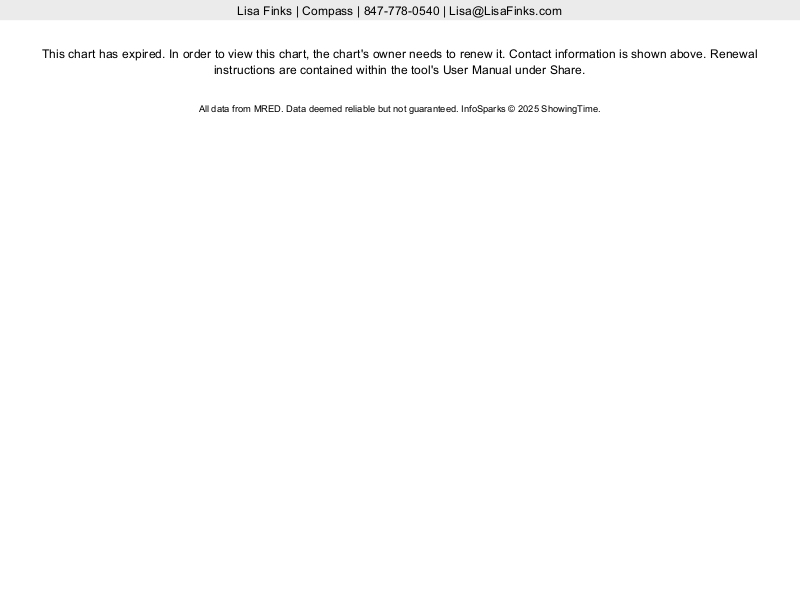 Average Days on Market


Below is the average market time for homes in Wilmette. Market time is a product of home inventory.  With fewer homes on the market, homes generally sell faster unless extenuating market conditions exist.  Seasonality can also affect market time as fewer buyers are out over the winter and holiday months.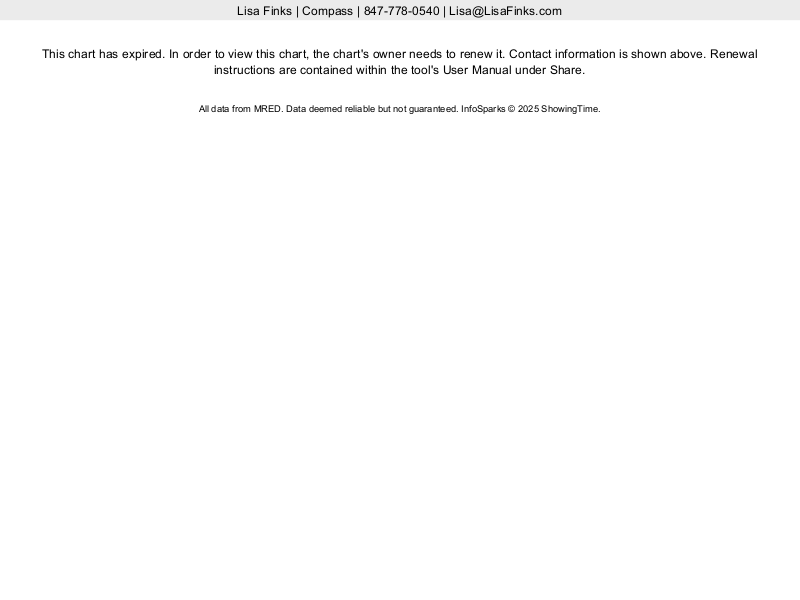 Distribution of Home Prices in Wilmette
The below chart gives you an idea of the number of homes in each of the following price brackets. Knowing the number of homes in your given price bracket can help estimate how much competition you may be up against (a bracket with fewer homes may face more buyers except in the case of ultra-luxury homes where fewer buyers organically exist).